Brand Story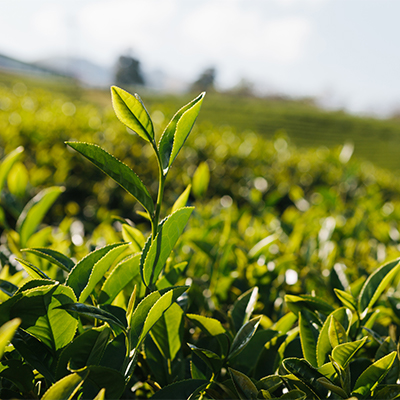 Our story starts in a little island called Singapore.
Our mission is to bring quality tea at a affordable price from around the world, so that you can share it with your loved ones, or enjoy calm moments on your own.
We strongly believe that tea brings comfort and peace to our souls.
Our Logo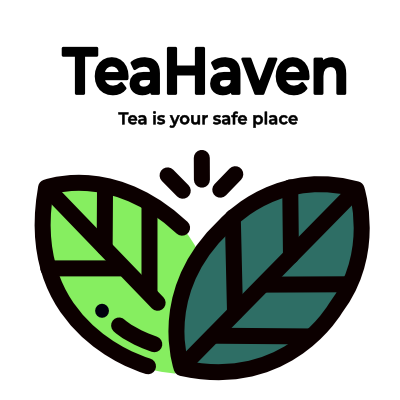 Tea symbolizes harmony, peace, rejuvenation and contentment.
Haven means a place of safety or refuge.
The leaves represents tea leaves in harmony like tea blends.
All of this became an inspiration behind TeaHaven.